The MOTTET estates, Chateau La France and Chateau de Seguin, include over 200 hectares of Appellation Bordeaux Supérieur and produces more than 1 million bottles per year, mostly in Red but also White and Rosé.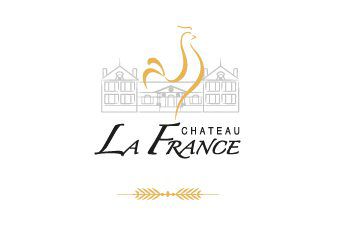 Located between Bordeaux and Saint-Emilion and stretching over 90 hectares all in a single block, Chateau La France has been recognized since the end of the Second Empire as one of the most important vineyards of the Bordeaux region. Thanks to a steady policy of investments to improve the quality of its wines, Chateau La France is one of the jewels of the Appellation.
Discover Château La France website
See our BnB's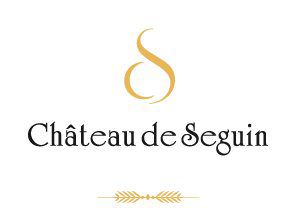 Château de Seguin covers 173 hectares in a single block at the heart of the Entre Deux Mers region. The history of Chateau de Seguin is very old and can be traced back to the year 780 and the Count de Seguin, the Administrator of Charlemagne. Today, Château de Seguin is a significant Chateau in the heart of the Bordeaux AOC.
Discover Château de Seguin website.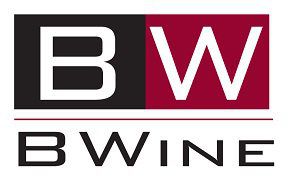 Present in more than 40 countries, Bwine is an independent family company, recognized for more than 60 years on the "Place de Bordeaux" and selling wines from the Mottet Family Vineyards.
In addition Bwine produces its own brands and can also propose "en primeur" or "ready to be delivered" a wide selection of Grands Crus and AOC Bordeaux wines.